recycling
Recycling has become standard procedure in the demolition industry. Gone are the days of loading everything onto the same truck for transport to landfill.

All materials arising from our projects are segregated as the arise, loaded for transportation to specific recycling points for each type of waste with full traceability of each consignment detailing date, time, type of waste, weight and or volume.


Whatever your requirements, just give us a call or e-mail your enquiry and we will get back to you.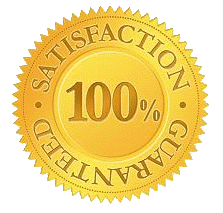 Office: 07545 232473